You Don't Have to Take Our Word for It!

Here's what some of our satisfied customers have to say about Bill's Auto Tech Inc.: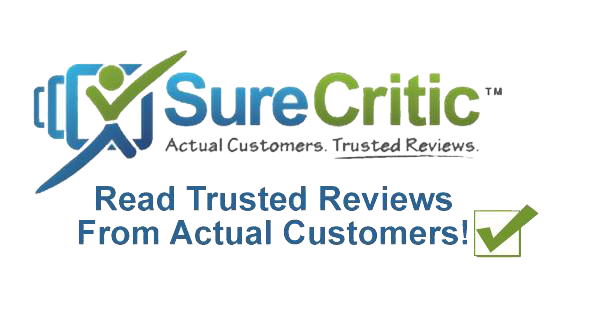 I had a variety of electrical issues with my 2002 Trans Am Convertible. So much that I couldn't even drive it at night as the lights wouldn't open. Bill and his team fixed everything right the FIRST time, quality parts, excellent service and priced very reasonably. Would recommend Bill's Auto Tech to anyone needing good quality work and advice at a great price.
We have been coming to Bills Auto Tech for many years. He specialized in Corvettes and we took our Corvette there for excellent service. Then we began to take our other cars. We found Bill's Auto Tech to be an honest, competent place to service our cars. Their workmanship is great and we enjoy a personalized relationship with Bill. He will advise wisely about what work needs to be done and what does not need to be done. Prices are fair and reflect Bills honesty.
I can not say enough good words about this company and owner. I would recommend them to everyone. Thank you so much for your help
Great Service and goes beyond to help and provide his customers with great care. Super Quality Service.
Best place I ever dealt with. No one likes to spend money on car repairs. They made it a great experience.
Bill was great to work with. Despite the fact that his schedule was very full, he took 20 minutes out of his day to help me trouble shoot a misfire on my car. He walked me through diagnostics approaches over the phone and we were able to fix the issue without me having to come in. He made not a single dollar doing so, but demonstrated genuine concern and care. He is a true car guy, and knows classic Corvette and Camaro powertrains like the back of his hand. I am moving out of the area, but I sure hope I can find someone I would trust my car with the way I would Bill. Kudos and keep up the good work.
New to town, and took my car in at the recommendation of a coworker. Found out that the dealership was telling me I needed a transmission fluid change immediately. Bill showed me in my owner's that it was not necessary until 150,000 miles, I was only at 60,000! Bill was great to work with, genuine, and I've gone back to him and gotten fair, honest pricing. Highly recommend.
Very friendly service, discussed options to fix without saying all were needed to keep my beast running. No problems. Would recommend
Had a problem with my window and they figured it out quick. Everyone were professional and friendly. Awesome job!
Great guy to do business with as he has saved me thousands of dollars on work on my Corvette's.
I just bought a used pristine 2004 Corvette Zo6 from a dealer. I took it to Bill's Auto Tech to have him do a complete safety inspection to make sure it was solid. Bill came highly recommended for doing Corvette work. Well I get there and Bill says hey I think I remember that car, I just did an inspection on it for a dealer and I can probably save you some money. Sure enough he looked it up in the computer and gave me a complete report on it no charge. Also answered several questions for me. He's very friendly and knowledgeable. I told Bill that any maintenance or work I need is coming to him. What an honest and stand up guy. I give him 5 stars. My boss's wife sends cars to Bill for inspections and said he does great work. Thanks Bill !!! You earned this review !!!